Welcome to Abbrivo International
Purveyors of Global Resources and Talent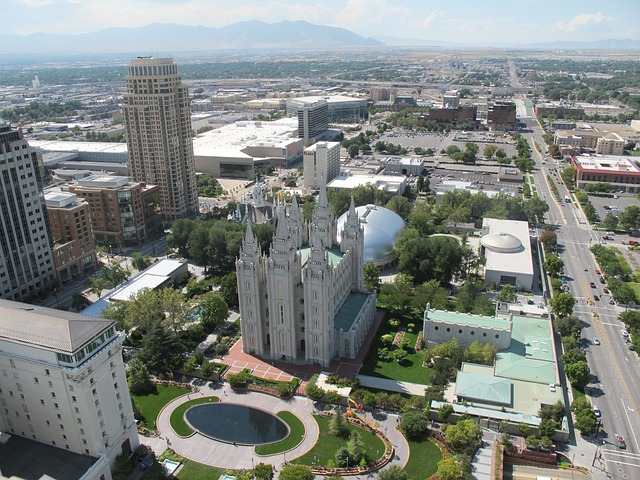 Abbrivo International: Helping You Meet and Exceed Your Goals
If you are looking for a dynamic team of professionals with a proven track record in such areas and marketing, among other services, you are in the right place.
Abbrivo is a management consulting and outsourcing company that can provide you with world-class counsel, expertise, resources, and solutions.
Abbrivo means progress, headway, growth, a leap forward in Italian. Whether you are a growing or a mature organization, our name speaks for what we are and what we can do for you. We can provide specialized skillsets for large organizations to ensure long-term viability. And to help expand bandwidth and network for growing companies to hasten growth and gain competitive advantage.
World-class Consulting and Outsourcing are at your fingertips.
Find out how we can help you meet your objectives this year.